Film:
Find Your CORE - Campaign Launch
Challenge:
How do we expand market share and evolve the CORE Water brand into the go-to hydration product for the fitness and wellness category? There are so many water brands on the market. Why should people drink our water? What makes CORE Water different?

Strategy:
We flip the idea of mental and physical wellness into a more inclusive concept. We make it so fitness is no longer just for the super-fit, extremely muscular, or glamorously thin. We redefine health and wellness as whatever you want it to be. Instead of forcing ourselves into activities we don't enjoy to reach an ideal prescribed to us by people who aren't like us, we encourage people to find an approach to wellness that works for them.

We become an ally during their journey of self-discovery. We help them find their CORE.
Social:
Facebook + Instagram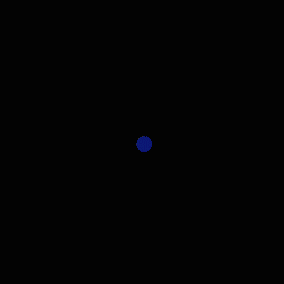 The Process:
The client loved the idea and wanted to produce the spot right away. It tested through the roof and for the first time that I've ever heard of, there was no negative testing feedback. So we booked a director, put the shoot locations together, and went into production ASAP.
​
Below is the storyboard process and the thinking behind the idea of Find Your CORE. At it's CORE, it's about self discovery. This is how we first envisioned the journey through a set of seamless transitions of struggle to the finale of accomplishment.
Our modern take on the classic 'Hero's Journey'.
Brand Launch Film Storyboard: